Augustus "Gus" Stern, M.D.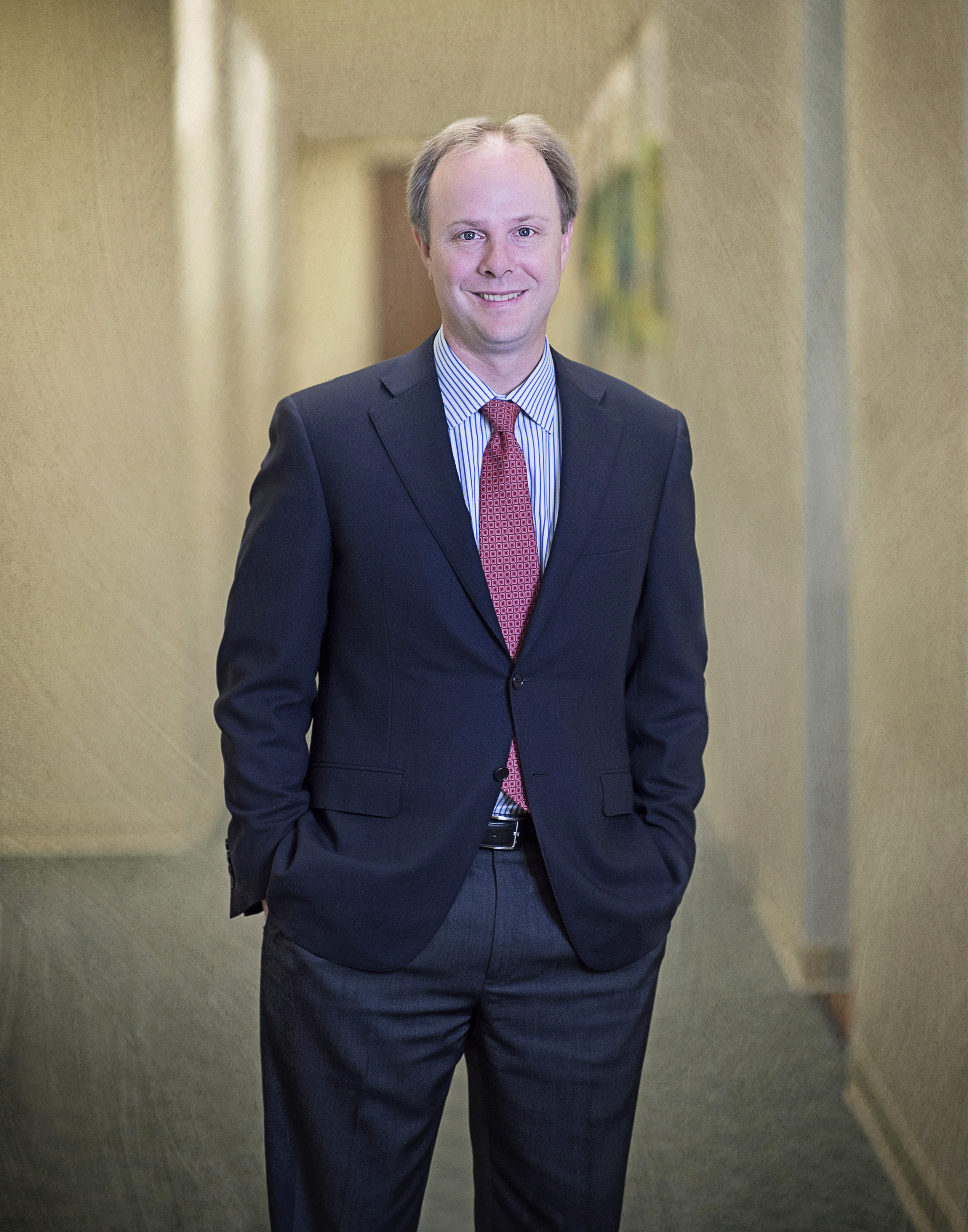 Augustus "Gus" Stern, M.D., is a member of the American Academy of Ophthalmology from which he is board certified and is part of the American Society of Cataract and Refractive Surgeons. He was born and raised in Cumberland, Maryland where he attended Bishop Walsh High School. For his undergraduate education, he attended Johns Hopkins University where he graduated Magna Cum Laude. He then earned his medical degree from the University of Maryland School of Medicine, graduating with honors. He then completed a year of internal medicine training at Mercy Hospital in Baltimore. Dr. Stern completed his ophthalmology residency at Tulane University and was elected the Chief Resident during his senior year. He then completed an elective fellowship in Cornea and Glaucoma at Tulane University.
Dr. Stern relocated from Houston, Texas, where he worked at the largest LASIK practice in Houston, TX for close to four years: Mann Eye Institute and Laser Center. He brings years of experience in treating cataracts, corneal and glaucoma diseases, and performing a number of surgical procedures, including cataract, glaucoma, oculoplastic, refractive and LASIK surgeries. Dr. Stern performs advanced surgical procedures including the following: partial corneal transplants (DSEK and DMEK), full-thickness corneal transplants (PKP), deep anterior lamellar corneal transplants (DALK), trabeculectomies, glaucoma drainage devices, Ex-PRESS shunts, selective laser trabeculoplasty (SLT), and intraocular collamer lenses (ICLs).
He is certified on all three major brands of excimer lasers used in the United States: Nidek's EC5000, AMO's VISX, and Alcon's Wavelight. He is certified on all of the major brands of femtosecond lasers: Alcon's FS200, AMO's Intralase, and Ziemer's Femto LDV. He is also certified on the following microkeratomes: Hansatome, Moria's One-Use Plus, and the Nidek microkeratome. He is one of the only surgeons in the region to offer all laser, "Blade-Free", LASIK surgery and is by far the most experienced "Blade-Free" LASIK surgeon in the area. Dr. Stern was chosen as a Leading LASIK surgeon in the United States. Dr. Stern is also the only surgeon in the area to offer the most technologically advanced combination of Custom "Blade-Free" LASIK with the Alcon Wavelight LASER.
Dr. Stern was one of the first surgeons in the country certified on the use of a femtosecond laser to remove cataracts. Dr. Stern is the most experienced laser-assisted cataract surgeon in the region. He has been doing laser-assisted cataract surgery longer than any surgeon in Maryland. He has consistently been ranked as one of the highest volume cataract surgeons in Maryland for the last decade. Dr. Stern's superb eye care experience is matched by his compassion and dedication to his patients. "It's a great feeling when the patients wake up the next morning and are truly amazed with their vision," he says. "That's one of the best parts of being an ophthalmologist!"
Dr. Stern has offered his medical expertise worldwide, visiting Mexico on mission trips where he performed cataract and corneal transplants. Dr. Stern has also traveled to Belize with Benevolent Missions International. Most recently, he traveled to Montemorelos with Medical Ministry International where a team of four surgeons performed 320 cataract surgeries on indigent patients.
Dr. Stern loves the field of Ophthalmology and continues to study it outside of work. He is particularly interested in Ophthalmology residency education. Dr. Stern is a co-founder of OphthoQuestions which has users from over 70 countries and is used by the overwhelming majority of Ophthalmology residents in the United States to prepare for their board exams. He is also a co-founder of ODQuestions. In addition, Dr. Stern is a technical adviser for RadOncQuestions, OTQuestions, neuroquestions.com, gasquestions.com, radsquestions.com, coareview.com, dpmquestions.com, dermqbank.com, and hemoncreview.com which are comprehensive question banks that empower their users to learn or review fundamentals of all facets of medical residency training.
Dr. Stern enjoys spending time with his wife Dr. Kirra Brandon, a pediatric dermatologist, and his five daughters Maebelle, Adelaide, Etta, Stella, and Penelope. Dr. Stern looks forward to treating your family members as one of his own and providing the best in comprehensive eye care and surgery in Maryland.
Education & Training
College: Johns Hopkins University (Baltimore, MD)
Medical School: University of Maryland (Baltimore, MD)
Residency: Tulane University (New Orleans, LA)
Cornea/Glaucoma Fellowship: Tulane University (New Orleans, LA)